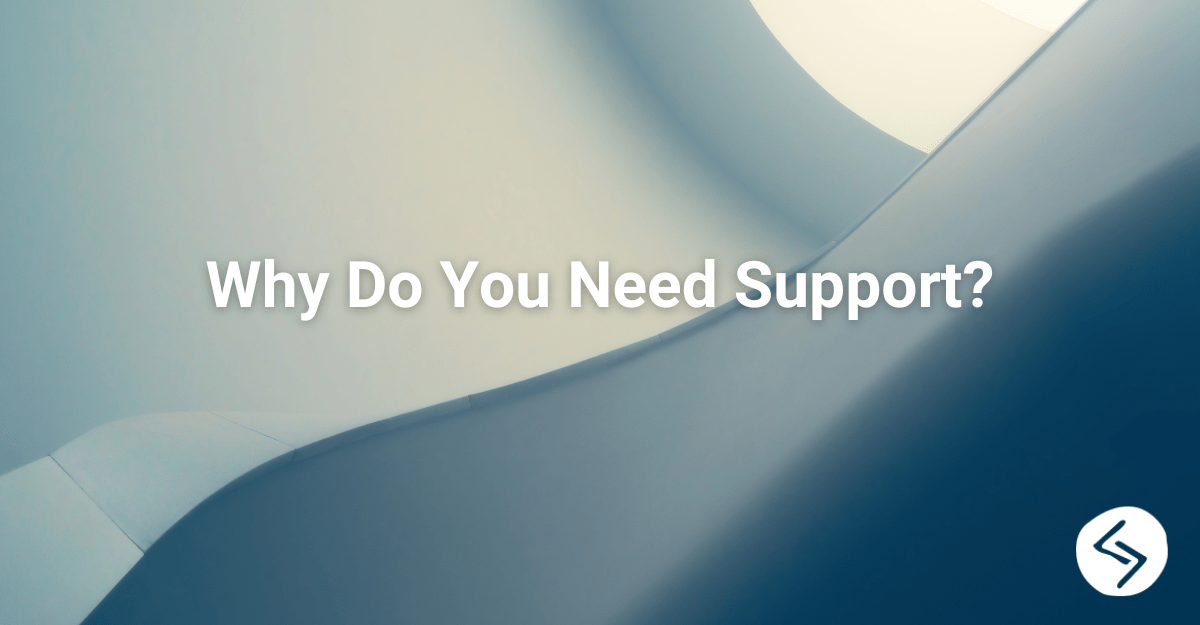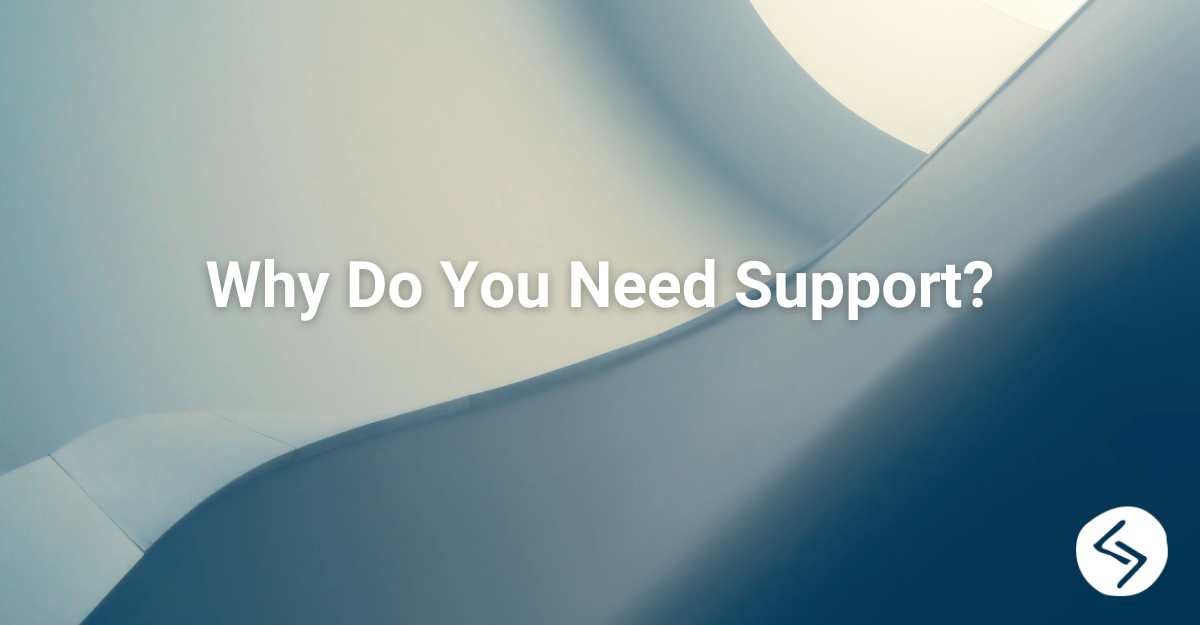 VoIP billing system should allow you to collect consumption data correctly, calculate charging and billing information, produce bills for your customers, process their payments and manage debt collection.
However, JeraSoft billing platforms are capable of much more. It can automate the repetitive tasks your team struggles with on a daily basis. It is also our strong belief, as an engineering company, that full live technical Support is the most important part of a Billing platform and Jerasoft's offering to our family customers. This is how we built a company from day 1 and that remains our core value.
Imagine a situation: there is a technical issue with the platform that requires technical help. Your team tried to solve the issue by itself but couldn't find a solution. While you have a support subscription you are able to get qualified help in a blink. What if you don't?
Please find a brief overview of what you would get with the active JeraSoft Support:
Confidence: if something goes wrong you can be sure that we will help you to solve any technical issue
Sustainability: any software platform requires updates and addition of new features. JeraSoft Billing is not an exception. With an active support package, your system can be upgraded to a new version after each new release. It prevents your platform from unexpected obsolescence.
Flexibility: often, your team has "how to" questions or even questions on best practices – you can always rely on our Support engineers to address them.
Please note:
While you have an active support subscription, you will always get a timely response from a live Support engineer who will immediately begin investigation of an issue. Even if the issue was caused by the third party, we let you know and are willing to get into a three-way conversation with them to help you find a solution. We are here to help, not play "blame ping-pong".
Our main aim is building a partnership with you. Our team helps you run and maintain your JeraSoft Billing system, which, in turn, lets you concentrate on business.
Contact us to discuss JeraSoft Support Subscription details!
For additional requests:
Daria Holoskokova
Head of Marketing
JeraSoft
+44 (203) 129 9126
[email protected]