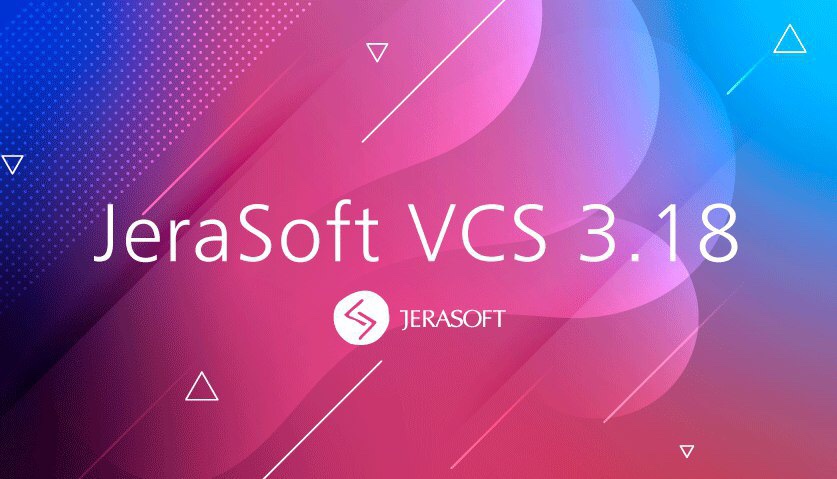 January 22, 2019 – JeraSoft Limited, a telecom and IoT solutions top-developer and integrator, is excited to announce the release of a new version of the JeraSoft Billing Platform VCS 3.18. This version includes a wide range of functional improvements and provides users with many new and refined features. Major VCS 3.18 updates are focused on efficient and user-friendly approach in Rate Tables section, which enables smooth rates management process.
The most attention has been paid to Rates Management. The module includes the Rate Tables, Rates, Special Rates, Rates Analysis, Rate Generator, and Agreements. In the Rates section is possible to view all (or filtered) rates a user has in the system. The tab allows adding and managing rates, as well as their inline and mass editing, importing, and exporting. It makes it easier and more convenient to work with pricing and tools related to it.
Special Rates section. We've created a separate section for the special pricing. Its purpose is to distinguish the exclusive prices for the destinations based on agreements between vendors and clients. The section is presented as a list of prices with the ability to access regular rates, based on each individual special one.
Agreements section. A new Agreements section was created, it enables users to formalize agreements with customers for the billing. It is displayed as a list of agreements between you and your customers on the rates changes and notifications.
According to Suren Arustamyan, COO JeraSoft: "We pay much attention to user experience improvement. New version main goal is to ensure our clients' basic business processes continuity, enabling maximum concentration on their customers' needs, give them the opportunity to focus on growth and development, not on the daily routine operations. New product version will provide our existing and future customers with even more user-friendly features in one of the most crucial sections – Rate Tables."
Among other improvements is the reorganized rates import process, new filter by Clients tags in the Rates Analysis section, visual improvements in the Call Shop section. Find out a full list of changes of VCS 3.18 by referring to our Release Notes.
Join the upcoming webinar to discover how JeraSoft's billing system can help you transform your billing process for getting exceptional results! To register for the webinar, please, click here.
From January 22nd, 2019 JeraSoft VCS 3.18 is officially available for installation. All existing JeraSoft customers are encouraged to upgrade their current version to the latest version VCS 3.18. Clients with active Support Subscription get this upgrade FREE of charge.
About JeraSoft
Gathering the most outstanding technology facilities and practices, JeraSoft billing software helps IoT provides, CSPs, as well as mobile and business telecommunication operators (including MVNO, OTT, enterprise VoIP, and SMS providers) to structure and automate their billing, rating, routing, and provisioning processes. The billing platform is empowered with flexible billing units management, real-time statistics, user-friendly reporting, high-performance API, provisioning and other add-ons that give a provider an opportunity to easily deploy, integrate, and finally get the most benefits from a single solution.
Recently JeraSoft Billing Platform has been featured in Top-10 billing and provisioning software rating 2019.